When one stays in a quiet place, it's not by surprise that he will go back to past life experience more than once. For meditation, it is not different. It is normal and okay for one to go back to past life while meditating. It is good for one to take a moment or two to understand the Past Life and know the reasons for the situation to have happened and also understand both negative and positive impacts it caused in their life. For one to get the details well he has to get to know the experience in-depth.
After getting a clear picture or having a different perspective, it is advisable for one to note down the experiences somewhere for future reference. One can find out that he is living a dream that he or she was dreaming some years back or find out that the life they are living has not changed and they are living with some similarities in the past. This will create a clearer platform for one to get another perspective about the life they are living and understand the events that are happening to their lives. The purpose of meditating for past life regression is to enable one gain inner peace and make them self-acceptable.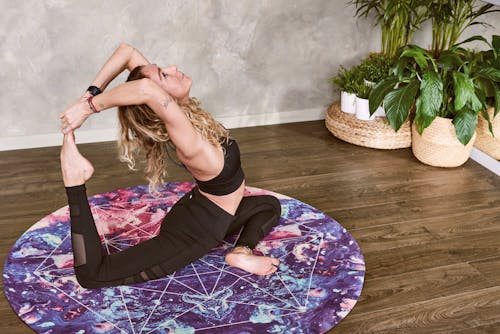 Meditation: HOW TO MEDITATE                         
Meditations for past life regression provides one with a platform that can make them ascertain the person they might have been in the past years. People who use this technique believe that by using this technique they can get healing from past experiences and help them to understand their purpose for life differently. During the mediation process, it is good for one to understand the sources of fear and phobias in their life.
This will help them to know how to eliminate the fears and phobias since they know their sources. Find your source for attachments you have for the other people, places and the things that you love.  Get to understand your soul and its forces together with energy they possess. There are wide varieties of the techniques that can be in useto help one to remember the past life. The most used technique is the regression hypnotherapy. It is possible with the help of a guide or done individually. 
It aims at bringing back the hidden consciousness and the suppressed memories about the past. During this session, the trainer uses imaginary things to make the meditator remember. Here, the meditator can get a clear picture as to why they were doing what they did back then. Once the memories are fresh again one can be able to solve those problems from another perspective.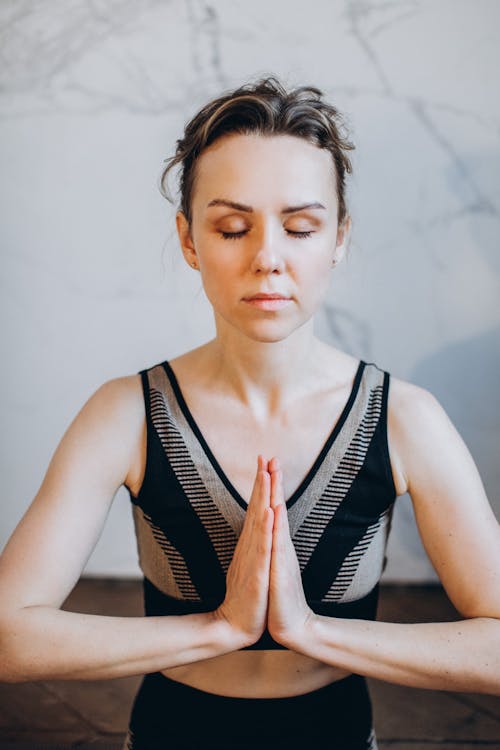 Can You Get Guide In This Meditation?
This is possible individually without any help of a facilitator. This process is called the self-hypnosis using the following steps. Find a quiet environment free from disturbances and get the best sitting object such as a chair, bench or cushions. Find your best sitting position that is making you comfortable. Slowly close your eyes and get a relaxing moment by clearing all the distraction from the mind. Breathe even and allow the thoughts to flow out. Then pay attention to the understanding of why the events happened.