I believe everyone loves gifts or at least I do. Gifts are a way of showing love to our loved ones. They are also a way of showing support to our loved ones when they venture into something new. There are also gifts that one can gift a loved one who enjoys meditation. Or who has just joined the meditation group and offer meditation gifts to show support.
The gifts range from simple ones to creative and thoughtful ones. When buying a meditation gift, the driving force should be looking for something that is going to support mindfulness and can be used for any meditation practice.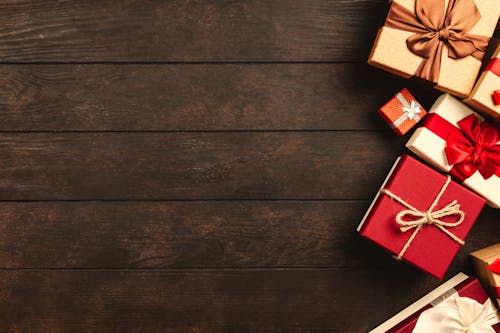 Buddha Board: Meditation Gifts
The tagline on the Buddha board is 'Master the art of letting go' and one can achieve this through using this product. It acts like a dry erase board where whatever you draw on it, is never permanent. The difference in the Buddha board is that whenever you draw something, you do not have to erase it. Just give it time and it will fade away on its own. This tells the user to live in the present and not worry about the future.
Product And Its Message: Meditation Gifts
It is a very simple product but has such a strong message and impact on the user. It is the best gift that you can gift your loved one who is an artist or a writer. Tone can use the board to write down their worries and anxieties and watch them fade away to mean that they are just for a moment and should not make you worry.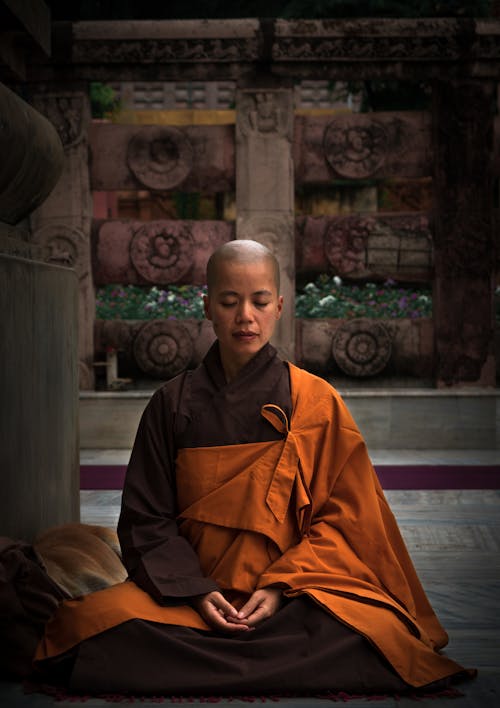 Rose Wood Mala Beads
This makes the best gift for a regular meditator. This contains 108 beads that one can wear as a bracelet or necklace. One can use the Mala gift to keep track of his breathing or mantra repetition by moving from one bead to the other as they repeat the mantra or start another set of breathing. Also, with such a gift, one will always remember the person who gifted them for they wear the gift on a daily basis. The beads are made of rosewood .People believe that it keeps off negativity and improves circulation. It also comes in different colors which makes it the perfect meditation gift.
Color Me Calm Meditation And Relaxation Coloring Book
Colors are a way to battle stress by many people. People also use colors to express their creativity.
this book comprises of 100 pages full of illustrations that are meant to improve meditation and relaxation. When one is coloring, their focus is on the image and in that moment. Coloring enables one to accept imperfection at the same time strengthening one to take risks. It was made by an artist and therefore best for artists. It is important that when you buy one this book that you remember to buy them the coloring pencils and markers.
Lotus Flower Blanket
This blanket is a very beautiful meditation gift that you can gift your female friend. It is ideal for use on the beach but they also can be applicable in other places. They can also be used in the meditation room as a drape. These blankets can also be laid on the floor and a cushion placed on top of it. They create a good atmosphere for meditation. The blankets come in many colors hence you can gift your male friends.
There are other gifts that one can choose from and they include Desktop Zen Garden Kit, Moments of Inspiration Book, and Silent Mind Tibetan Singing Bowl Set among others.