College Life
Meditation for students; College life can sometimes be hard for students who have not yet learned how to manage their time between pleasure and school work. It is called the college experience where one goes having fun and only remembers of undone school work in the morning, minutes away from class, with hang-overs from the last-night party.  College life is not always like this for the students who are settled and have learned how to manage their time well. For those students who are already used to the independent life use this opportunity to tailor their healthy practices to their needs.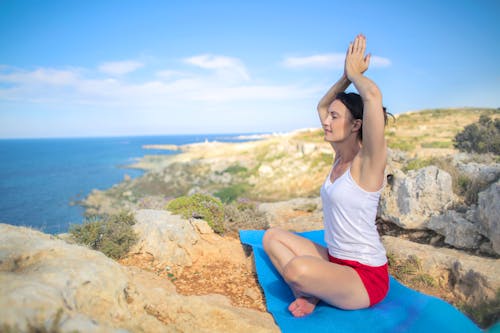 This time in college is a good time for students to develop physical and emotional tranquility, or as it is said in meditation, to find their own Zen. Zen is a precise mind-body practice that is aimed at increasing personal awareness and expression. It simply is finding a mental and physical balance. Some of the main objectives as to why people meditate are so that they achieve maximum concentration and peace of mind as well as body relaxation. This makes it very important for students to have meditation sessions while in school to lead a healthy life. Some of the Zen activities that students can involve themselves in include any meditation, mindful eating and walking, and holistic health techniques.
Benefits of meditation to students
Increased success in academics- research was carried out on students who meditate and others who do not. Results showed better academic performance for students who meditated or had their own quiet time.
Improved mental health- due to great physical health, increased confidence and increased responsiveness that students acquire from meditation, there is overall mental improvement noted.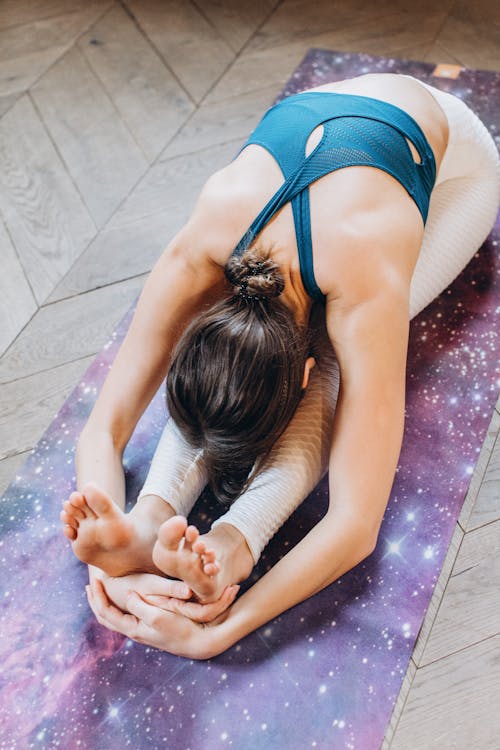 Reduced substance abuse and addiction- meditation enable the student to focus on their own body and teach them on how to take care of themselves first. This leads to them having high self-esteem and also makes them feel their worth which makes them depend less on drugs to feel good or to be themselves.
Increases confidence- with one feeling good physically and mentally, there is increased confidence in themselves and self-appreciation.
Better sleeping habits- stress can lead to lack of sleep even for a month. Meditating ensures that the student is feeling well about themselves and rids them of all the stress they might have gone through during the day. A student will sleep well when they are relaxed, and the mind is calm.
Healthy Meditation For All
Increased efficiency- there is increased energy noted in students who meditate. This is because meditation ensures that the student maintains a good lifestyle since they are calm and aware of the consequences of their actions. They are self- assured, and this makes them give their best in their academics.
Improved physical health- exercise and good eating habits lead to good physical health. Stress and anxiety affect good health. Meditation ensures that the body and mind are not stressed which leads to improved physical health.
Increased focus in class- since meditation ensures that one leads an all-round kind of life, there is more alertness in class, self-confidence, less stress which leads to better results at the end of the term.