Meditation For High Blood Pressure; Stress has been associated with so many diseases. Meditation aims at relaxing the mind as well as reducing stress. Reduction of stress translates to so many health benefits. An exercise such as breathing and walking does not harm people with high blood pressure. Meditations can be used to prevent and reduce high blood pressure. Meditation can be used entirely or with medication therapy.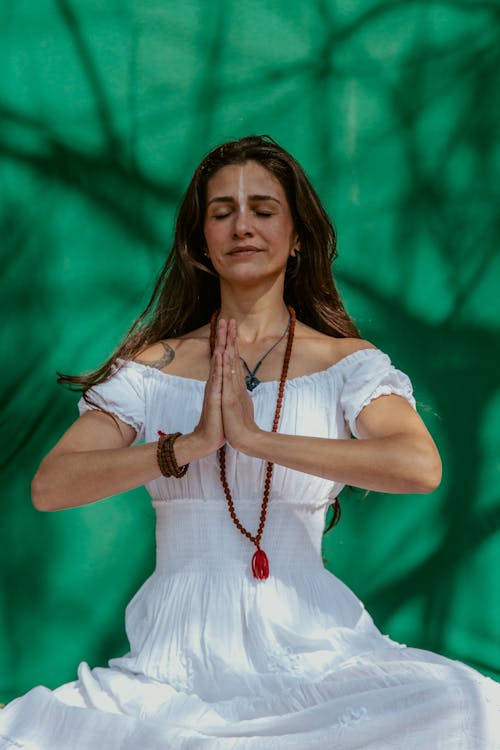 High Blood Pressure
High blood pressure affects close to 1 billion people in a year and claims around 7.1 million lives yearly. It is one of the most spread diseases in the world and yet is one of the least controlled diseases. Improved medical treatment has reduced the death rate by 60%. In America, 40% of the people suffering from High Blood Pressure are not under medication while 30% are not aware of their blood pressure.
There are many treatment schemes for Blood pressure that are been used today to reduce deaths caused by blood pressure. These include antihypertensive medications and health-promoting lifestyles such as losing bodyweight, eating more fruits and vegetables and low-fat consumption. There is also subjecting the body to a lot of exercises and reducing alcohol intake. Despite these antihypertensive medications reducing the blood pressure, adhering to medication routines is usually poor, and this affects the goal of keeping the right blood pressure levels. These medications routine have serious side effects such as lack of sleep, drowsiness, dry mouth, infertility, and even headaches.
It is important to involve your mind and body in exercises that relaxing in nature and that reduce stress when used with exercises such as going for a walk, which greatly keeps the blood pressure in check.
Mind-Body Interventions
Stress management exercises have shown great success in the reduction of blood pressure. Multicomponent stress management has proven to be more effective in reducing the blood pressure than sham treatment, while single-component therapy does not give any notable results. In the past, behavioral medication always focused on stress contribution to elevated blood pressure and sort to deal with the stress which led to reduced blood pressure.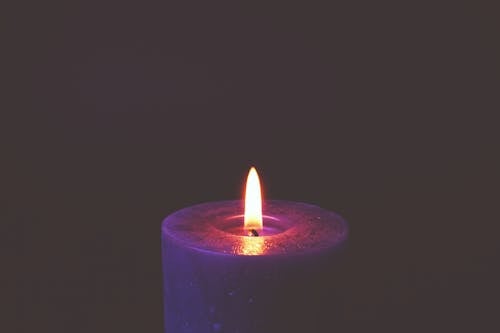 There is no stress-intervention management available, and this makes it even harder to incorporate this in the treatment package. Lack of stress management experts in the hospitals is another hindrance towards using stress management.
Medication is another mind-body intervention that can be used to manage blood pressure. The good thing about this is that one can always carry the medicine whenever they go and that this practice can be done by the patient alone without requiring any assistance. It also has less stigmatization and is more acceptable to so many cultures as a way of dealing with both stress and blood pressure.
Meditation interventions
The most used form of meditation for stress reduction leading to lower blood pressure is mindfulness meditation and mantra meditation. In mindfulness meditation, the patients aim for honesty, acceptance, and reflection rather than judgment towards the current experiences. Moreover, it also involves observing and feeling what the environment around the patient has to offer. Mantra meditation, on the other hand, focuses on a word or a phrase that produces different vibration in different people leading to different people experiencing different effects.
Finally, people are now embracing meditation as a form of blood pressure treatment.