WHAT IS THE MEANING OF BEING ENLIGHTENED?
MEDITATION FOR ENLIGHTENMENT; There is no clear way to say what enlightenment is, but you can use some words to explain what it means to be enlightened. It simply means to accept one the way they are. If one has had some life experiences which they can be either negative or positive with himself, it is easy to understand another person by just listening to their experiences too and relating them with yours. If one has not been having those experiences with himself it is not easy for them to relate to the other peoples' experiences and accept them the way they are.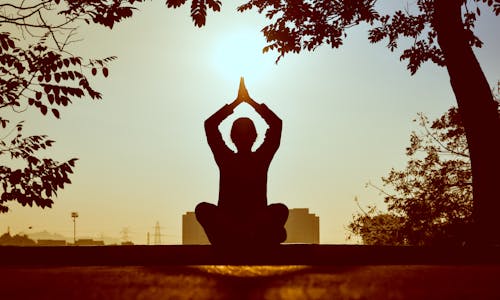 IMPORTANCE OF MEDITATION: MEDITATION FOR ENLIGHTENMENT
People who meditate regularly have a better life than those who don't. This is so because meditation has so many benefits both to mind and in the body. One of the major benefits of meditation is that it helps one to reach a stage called the enlightenment to accept other people the way they are. This level is reached once you start meditating to a certain level whereby the mind-set is changed such that it can replace all the negative thoughts with positive ones. This helps one to avoid stress and anxiety or the fear of the past and the future about life. This makes life much better and easy to enjoy as stress is not good for your health as it may affect the thinking capability of the mind making it not to think clearly.
With meditation, one can clear all the obstacles in mind to make it easy for them to pay more focus on thoughts until they can put aside all the distractions, stress and anxiety in life and focus clearly. This clear thinking creates another environment in the mind that makes one understand better his inner self to accomplish self-acceptance and self-compassion which leads to a state of enlightenment to accept the situation in life and accepting other people the way they are. This is made possible as it allows one to clear the mind to the state of ignoring the negative thoughts and replacing them with positive ones.
IMPORTANCE OF BEEN ENLIGHTENED: MEDITATION FOR ENLIGHTENMENT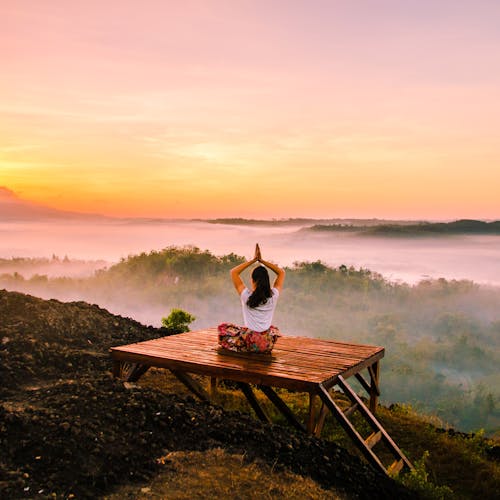 When people are enlightened, they feel more complete than people who don't. When one is enlightened they get rid of ego that makes them never satisfied and always want more. Enlightenment is a state in which one is contented with what they have and what they are and accepting others the way they are. Ego makes people more successful than they are, trying to impress people or to be recognized or by others and feel as if they are not complete. By letting go of this ego people feel more accepted and contented with who they are.
Enlightenment makes people happy. They do not have to do anything to make themselves happy as happiness is part of their life. Their happiness does not come from the state of living, but it comes from their inner self because they have driven out all the sadness through meditation and replaced it with happiness.