Chronic pain is defined as the pain that lasts for more than three months and leads to serious social, medical and financial consequences. It happens when the body goes through pain over and over again. The human body is controlled by the brain. Daily stress affects our bodies more than we may ever realize. Once stressed, the body is put into a state of a fight by the brain which affects the body physically.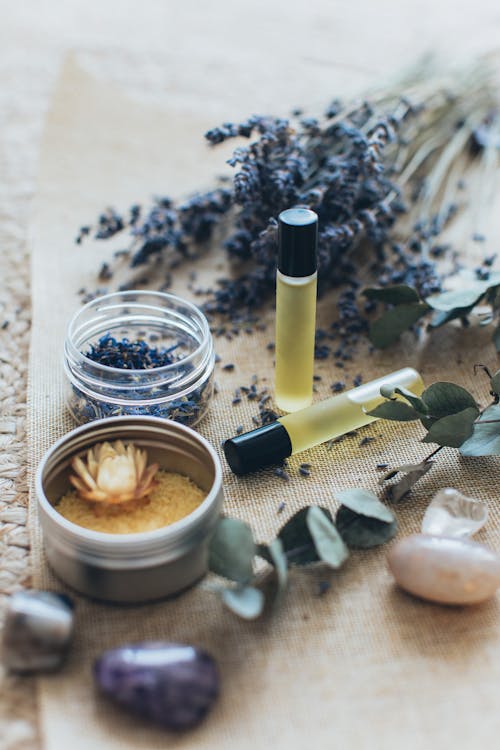 The Brain and Pain
With time, the brain and the nervous system learn how to put the body into pain, and the cycle keeps repeating itself leading to chronic pain. Persistent pain becomes chronic and very difficult for anyone to handle. Emotional and psychological parts of the body play a very big role in putting one through this pain. They make the brain pursue the sensation brought to the body by these factors and therefore, the brain rewrite pain over and over again.
Solutions to Chronic Pain
There are a lot of solutions to chronic pain that scientists have come up with that teaches a patient on how to scientifically understand the pain and use exercises to break the pain cycle. With the right therapy training, one can teach the brain to unlearn the pain cycle which leads to physical pain relief. Meditation is one of the training that one can undergo to rid their body off chronic pain.
Mindfulness Meditation Technique
Mindfulness meditation is the most used type of meditation by chronic pain sufferers. It entails one focusing on the presence with prying, sincerity, and acceptance. Mindfulness Meditation enables one to focus the brain on the current time and environment and increase consciousness on sensations felt giving a person the chance to take time and reframe experiences. It has been used in hospitals on patients who suffer from chronic pain, substance abuse, and stress.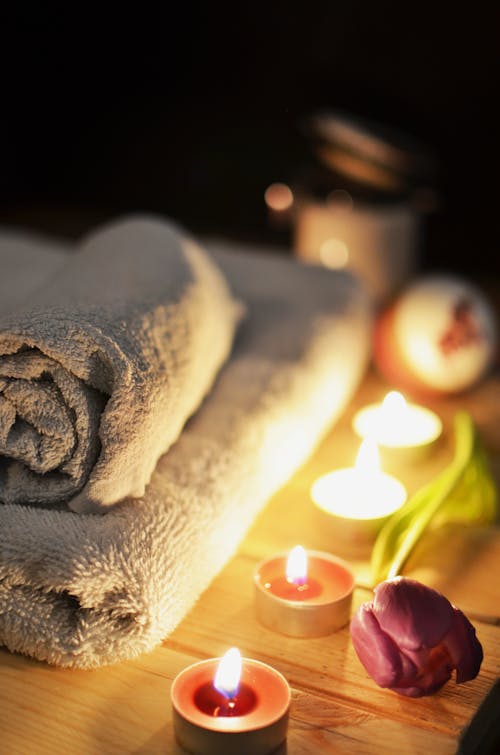 How to use meditation to help deal with chronic pain
Accept that the pain is not all in your head. Now that meditation deals with the brain, it does not mean that it cannot affect the physical pain we go through. Meditation has worked for surgery patients, and this proves that meditation can help us with physical pain.
Studies have shown that during mindfulness meditation(which requires attention and concentration on one thing) when one focuses on the painful sensation, the brain part that is responsible for sensing the pain light up, but the ones in charge of causing suffering from the pain become less active hence reducing physical pain.
Learning to Control the Pain: Chronic Pain
Learn how to regulate your response to pain. We often do not like pain; we all despise it. You need to be watchful of your response to pain. Learn to notice your response to pain, and as you become more aware of it, you will effortlessly learn how to control and moderate your extreme response to pain and this will help you big time with your pain management. Allow your body to feel and the pain and let your brain answer the question 'when in pain, what else happens in my body?' .This gives your brain something to focus on in your present time.
Put all the pieces together. This entails moving your attention through the different parts of your body. Notice and accept any feeling that you may come across without trying to change any. Whenever a doubt arises on whether meditation can aid in pain relief, remind your brain that meditation has helped people with all forms of pain. Realize how you are reacting to pain from time to time.