Chi is a concept of meditation that comes from Chinese medicine. It is life energy that is alleged to be in everyone and everywhere all over the world. Chi meditation can also be called the tai chi meditation which is also called the mediation in motion. It is an easy type of meditation that can be done in any environment. Chi meditation is good if one wants to control his chi energy. Chi emery is the energy of the universe and it is the same energy that flows through a body of the human being.
When one has a pure flow of the chi energy in body and mind, he is always energized and never gets tired. Because of its importance, many ways of controlling the flow of energy have been realized. Some of the techniques that are used to realize the chi energy is the tai chi and the Feng shui. But the best way of controlling this energy is through using chi meditation. Many people may desire to devote their time concentrating on their chi since they believe that it will improve their health and their wellbeing.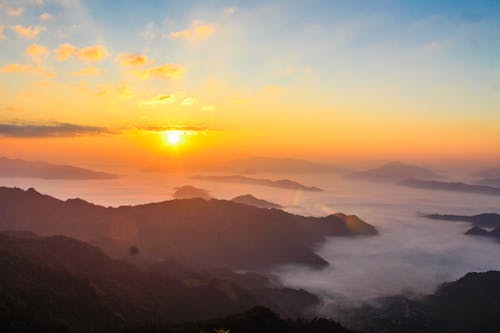 HOW TO FOCUS ON THE CHI
Many are the techniques used to realize the chi emery in our inner selves. Through practicing the tai chi can really help in this. It is a very light and small exercise that involves numerous movements and breathing to support in focusing. It is alleged to relieve on too much stress and help with many other health conditions. Finding tai chi classes is the second step to help one focus on their chi energy. Getting a class does nor t simply means that one has to go to the classroom and get a teaching session. On the internet there are so many videos to help one tackle this process in a much better and easy way than expected. But if you have no idea on tai chi exercise it is advisable to visit a tai chi tutor to help you get underway.
Movements involved In CHI Meditation
Trying out some of the basic movements that you learned from your class session regardless of whether you like it or not. First, put your mind and concentration at practicing the tai chi for it will help to balance your weight and the bent your knees somewhat but do not lock them up. Then engage up the muscles in your legs by being in position such that you are about to sit on chair. Keep the spine upright but make it calm and making mental engagement by thinking and being aware of your breathing. Use the breathing meditation technique to keep your concentration at work and repeat this action a numerous number of times as you let the energy move from the ground up to your center of inner strength through your legs.
BENEFITS OF CHI MEDITATION
Have you ever thought of one thing to improve your mental clarity while increasing your energy? Stress no more, chi meditation can help you with that. This meditation has a various number of benefits linked to it. It gets rid of frequent neck and back pain improving both the physical and mental alertness and concentration.it also helps in increasing production of red blood cells in the body and also increases oxygen levels in the body which in turn may lead to reduced stress and better sleeps.