In order to meditate effectively, one needs to be comfortable. This kind of comfort can only be obtained using mediation chair. One of the most important furniture one needs to have is the meditation chair. It is important that the body posture one is in during meditation provides comfort. This is aimed at avoiding backaches, spinal injuries and knees hurting during meditation.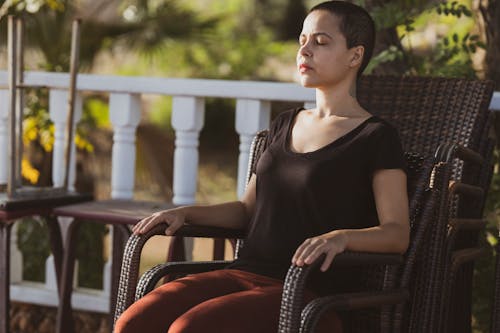 Types Of Meditation Chairs
Alexia Meditation Seat: Meditation Chair
Comfort should be the top priority when looking for a meditation chair. The alexia seat provides one with such great comfort that one would never want to leave it.it was made specifically for meditation and ensures that one gets all that they need for a good session. It provides support for your body in a way that gives you such comfort for it supports the right places in your body. It comes in different colors and materials. The only disadvantage of this seat is that it is not ideal for travel due to its large size and inability to come undone.
Friends Of Buddha: Meditation Chair
It is also known as Buddha Bliss Meditation Chair. It was made to make the sacred places of worship more comfortable.
It is a very comfortable chair that one can carry when traveling. It has a few advantages which are it being very comfortable, is made out of high-quality material and comes with an extra comfortable pillow that is firm.it is also good for long hours of meditation.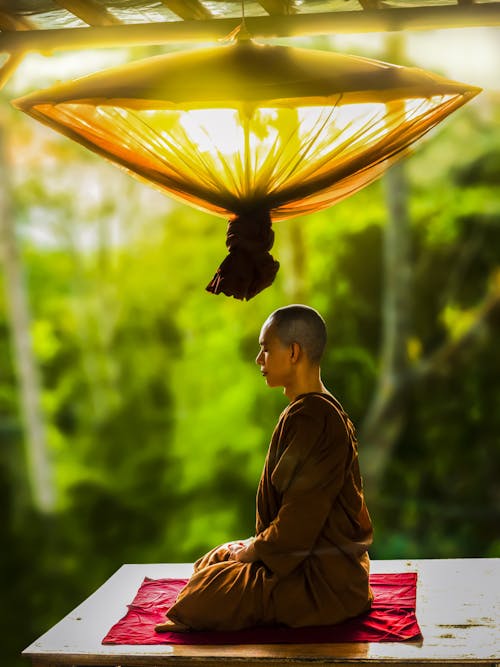 Ikuko Wooden Meditation Chair
Was designed to create a natural feeling while sitting down and by making one feel relaxed .it gave one a good sitting posture. It was designed for lotus positions.
The design of the bench allows for an upright sitting posture without hunching, which prevents spinal injuries by putting your body in the best upright posture. Sitting on this bench allows one to feel the chest open to let in air that aids in the opening of chakras.it is portable for one can dismantle it while packing for traveling, and connect it again on arrival. It also has a very strong design.
Importance Of Meditation Chair
It is important for a regular meditation to create a meditation room and equip it with the right furniture such as the above chairs. The main reason for having these chairs is to create comfort during meditation. I believe you have used a bus as a means of transport or even waited for a friend in the park while sitting on the benches they got there. The kind of discomfort one derives from such seats only says one thing, that not all seats can be used for meditation.
The best meditation chairs should have a backrest for enabling good posture that will enable one to find peace during the practice. One needs to be comfortable in order to focus. Other benefits of meditation chairs include supporting your body weight during the process and offering lumbar support.
Chairs And Meditation
When buying a chair, ensure that it is in a good condition not to break especially if it is bought from an antique. Do not go for a cheap chair for it will not serve you to your liking for the fabric may not be standard and also for with cheap chairs, one has to choose between design and comfort.